Compliance, Convenience and Customer Experience During and After Covid-19
Are you ready to serve your customers and protect your employees?
Mystery Shopping and Auditing.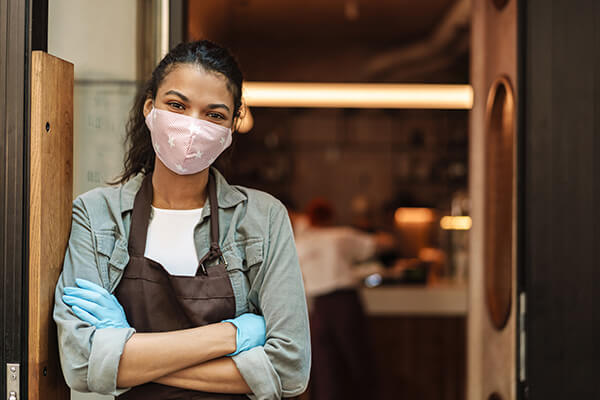 As we restart the biggest disruption to retail, hospitality, and transportation that we have ever experienced how ready are you for the restart and a potential influx of customers and guests? Are your procedures being implemented as they should be? Are staff knowledgeable, trained and feeling comfortable?
Cleaning and disinfection procedures, in excess of the previous norms, are likely to form part of the range of measures required in a restart process. So too will be required protocol around customer service, social distancing, and information dissemination to guests in a respectful and empathetic way.
Covert Audits/Mystery Visits can measure the total customer journey from start to finish covering all points of contact and provide you with essential feedback for ongoing coaching and training of your staff at all levels. New practices and procedures take time to become part of an organization's DNA; oftentimes, monitoring, coaching and deliberate practice is the only way to expedite this process.
All programs may be customized in design and metrics, plus both compliance to regulations and the entire customer experience may be monitored, providing essential feedback on both. These solutions are applicable to all brick and mortar locations – here is an example from the restaurant sector: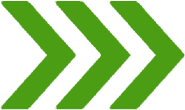 Booking and Reservations
Are guests informed of the new safety measures and protocols in place when they reserve a table either online or by phone? How easy is it to cancel or modify reservations?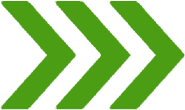 Arrival and Welcome
Are staff following the required guidelines, and all the time? Is the host explaining new procedures, providing you with access to a QR code or a disposable paper menu? Do you notice hand sanitizer stations in the place as you walk in? Is social distancing being observed? Are all staff on entering knowledgeable and able to answer guests' questions, if required, regarding COVID-19 health and safety protocol? Is all signage where it should be and intact/not damaged; and is it legible?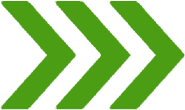 In Restaurant Experience
Are staff knowledgeable and able to answer guests' questions regarding COVID-19 health and safety protocol? Are PPE being worn correctly? Are guests politely reminded of new regulations?
Are staff wearing face coverings – wait and bus staff?

Are glove wearing policies being adhered to?

Condiments wiped down in front of guests and/or single serve brought to the table?

Social distancing throughout the restaurant being followed correctly? Guests being reminded of the need to maintain distance politely?
Are "hotspots" that require attention being monitored?

Are cleaning procedures in place and being adhered to with correct frequency?

What about COVID safety signage? Is it in place and not damaged?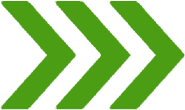 Farewell
And, finally how is the lasting impression? Never before has a "farewell and thank you for joining us" been more important as we ease out of lockdown!