Fact:
"Virtually all leaders believe that to stay competitive, their enterprises must learn and improve every day. But even companies revered for their dedication to continuous learning find it difficult to always practice what they preach."
 Source: Harvard Business Review, November 2015
What we offer at Grove Partnerships
With more pressure from citizens to provide the best products and ultimate experiences in an easy, swift and joyous way insight has never been more important. Technology and big data cannot replace the depth of knowledge provided by carefully crafted research programs nor objective, seasoned mystery shoppers and auditors who populate our knowledge banks.
This is how we can help: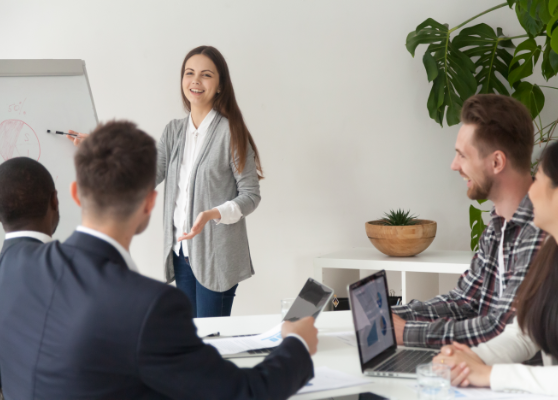 Market Research solutions including – Concept Testing, Product Testing, Usage and Attitude Studies, Customer Experience, Employee Engagement and more.
Mystery Shopping and Compliance programs – and all with full advice from start to finish. Grove Partnerships has been an industry leader in Mystery Shopping and Auditing services for 20 years – you are in a very safe pair of hands partnering with us:
Customer Service has never been more important as our world is changing rapidly; 2020 was the year that businesses large and small ad to be nimble and evolve swiftly to answer the changing needs of society – assess the true customer and guest experiences through our panel of highly trained and certified evaluators through covert mystery shops and audits.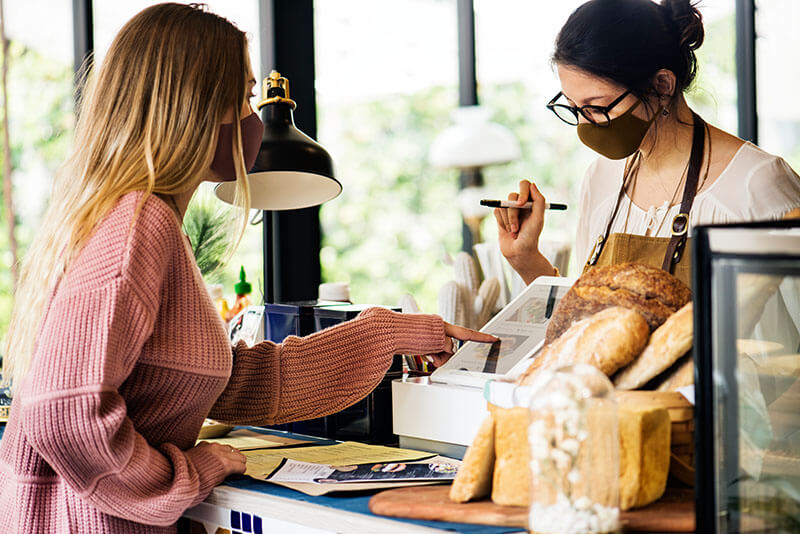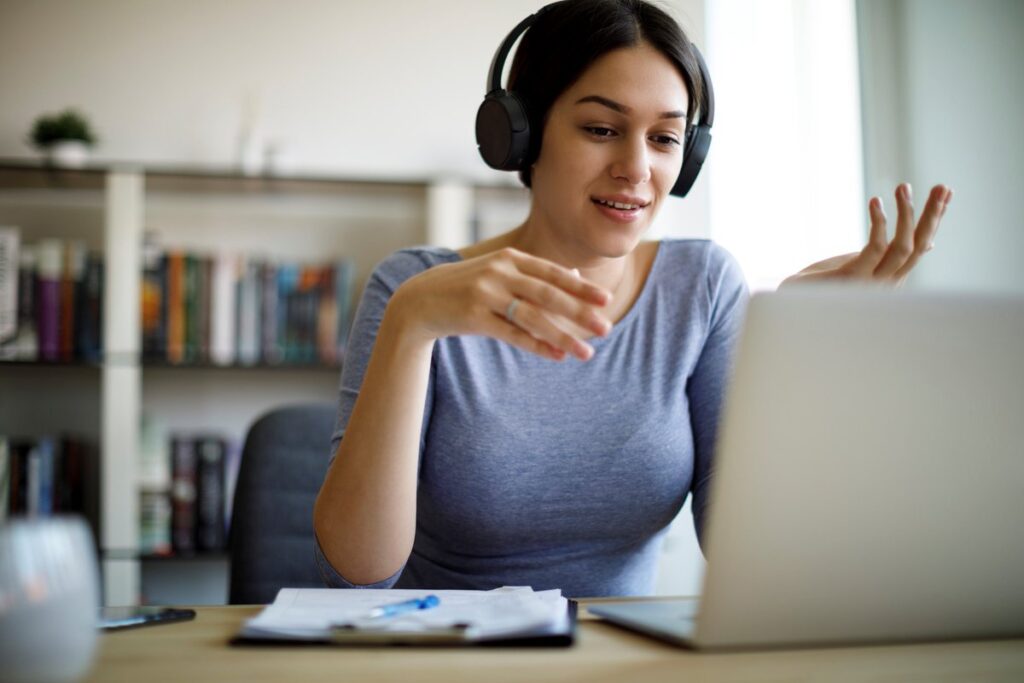 Qualitative Solutions are all about digging deep to uncover true opinions and needs –after the pandemic of 2020 the way citizens behave, and their needs and aspirations will undoubtedly change. Rich qualitative insight will give you the answers to many questions you have as your business changes accordingly:
In-person and online focus groups

In-person and remote In-Depth Interviews
Consulting services – we will provide relevant and actionable insights that will guide both strategic and tactical initiatives – relevant for both the C Suite and front-line staff.
Hourly mentoring sessions for anyone involved in delivering or using market research, mystery shopping and auditing programs.
Workshops to ensure you craft the best design for your research programs (in depth Discovery Sessions) and how to action results once fieldwork is complete (Insight to Action).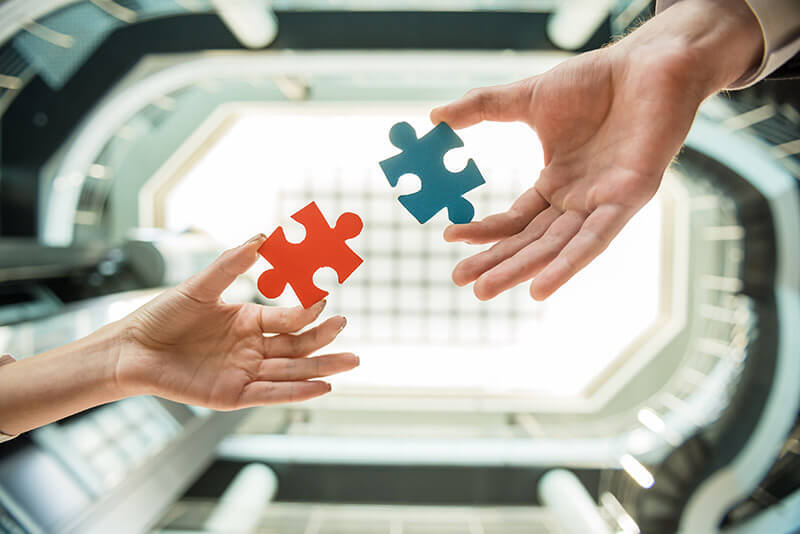 Training courses to suit all stakeholder needs and all budgets – ad hoc, big repeaters or continuous mentoring:
Leadership Training:
Half-day in person workshops to get your middle management to the next level
Distance workshops via webinar broken into 3 one and a half hour chunks
Sales and Marketing Training:
Half-day in person workshops to get your newbie sales teams motivated and equipped
Distance workshops via webinar broken into 4 one and a half hour chunks
Branding and Communication Training:
Half-day in person workshops to explore and brainstorm your organization's approach to branding, if it's working and what you can do to make it more effective
Distance workshops via webinar broken into 3 one and a half hour chunks
Time Management Training:
Three hour in person workshops to assess root causes of potential frustration and establish new norms and behaviors for teams
Distance workshops via webinar broken into 2 one and a half hour chunks
Effective and Efficient Communication Training:
Two Hour in person workshops to assess current ways of communicating and establishing more efficient ways to effectively get your message across
Distance workshops via webinar broken into 2 one-hour chunks
Research Design and Analytics Training:
Full day  in person workshops to explore research design for various solutions: mystery shopping, auditing, customer satisfaction, branding etc. Quantitative and qualitative techniques covered 
Distance workshops via webinar broken into 5  one and a half hour chunks
Continuous Mentoring:
One-on-one or group mentoring calls/webinars that may be customized to suit your organization's needs covering various topics: Leadership skills, Time Management, Sales and Marketing, Branding, Communication, Research Design and Analytics
May be taken as a follow-up to the training workshops or in place of workshops
All participants will be assessed and benchmarks created for continued training and skills improvements monitoring